CAR RENTAL DELHI
Get Best Car Rental Service in Delhi India
Traveling is the stylish way to relieve stress. That's why utmost people like to take out time from their diurnal conditioning and take a affable trip for a many days. The most instigative way to travel is by road. And road passages give more instigative and immersive gests as you can get a better chance to explore the places. Mountain Club Holidays leaves has a wide range of vehicles to make your road trips a affable and memorable bone with affordable rates.
Talk to our platoon, partake your diary and get the stylish and unstoppable rates for all types of vehicles.
Mountain Club Holidays Auto Reimbursement vehicles are available round the timepiece in Delhi, Manali and Nainital which you can bespeak from anywhere at reasonable rates via phone and website.
Pick Up from Delhi Airport, Airport Drop, Pick Up from Railway Station, Delhi Tour, Same Day Agra Tour, Golden Triangle Tour, Shimla Manali Tour, Nainital Jim Corbett Tour and Entire North India Tour Can do it at affordable rates.
still, family holiday , commercial tenures etc, If you're looking for a affable road trip during your honeymoon. also Luxury and clean vehicles of Mountain Club Holidays leaves are a great and affordable option for you.
Confirmation of booking is subject to vehicle availability.
Time and mileage will be calculated on garage-to-garage basis.
Minimum 250 kms per day will be charged during out station duty.
Driver Allowance (DA) 250 to 500 per day per vehicle to be paid directly by the user.
It is not possible to estimate State Entry Tax, Toll Tax, Permit Fee, Green Tax, Parking Fee accurately at the time of reservation (as they keep on increasing or decreasing) hence these charges will be payable by the user additionally during the journey.
BOOK CARS FOR OUTSTATION FROM DELHI
WHAT SETS PROGRESSIVE RENTAL SERVICES APART?
---

Fuel Cost Included
Don't worry about mileage! All fuel costs are included. If you refill fuel, we'll pay you back!
No Hidden Charges
Our prices include taxes and insurance. What you see is what you really pay!

Flexi Pricing Packages
One size never fits all! Choose a balance of time and kilometers that works best for you.
---

Go Anywhere
Our cars have all-India permits. Just remember to pay state tolls and entry taxes.

24x7 Roadside Assistance
We have round-the-clock, pan India partners. Help is never far away from you.

Damage Insurance
All your bookings include damage insurance! Drive safe, but don't worry!
BOOK
Search for and book a
car on our site!
UPLOAD LICENSE
Upload your driver's license, and pay a small security deposit.
UNLOCK
We SMS your car details 20 minutes before pickup.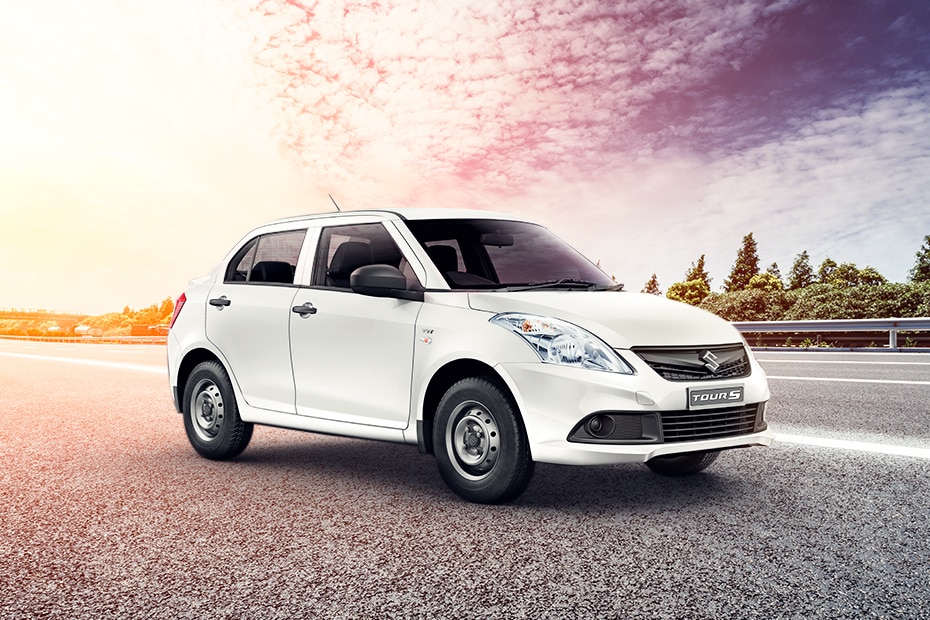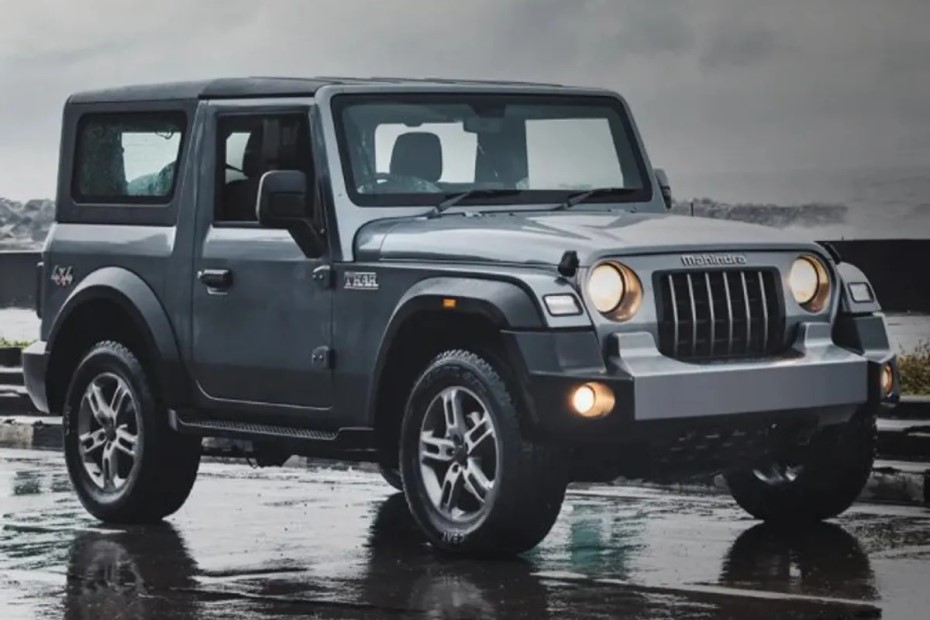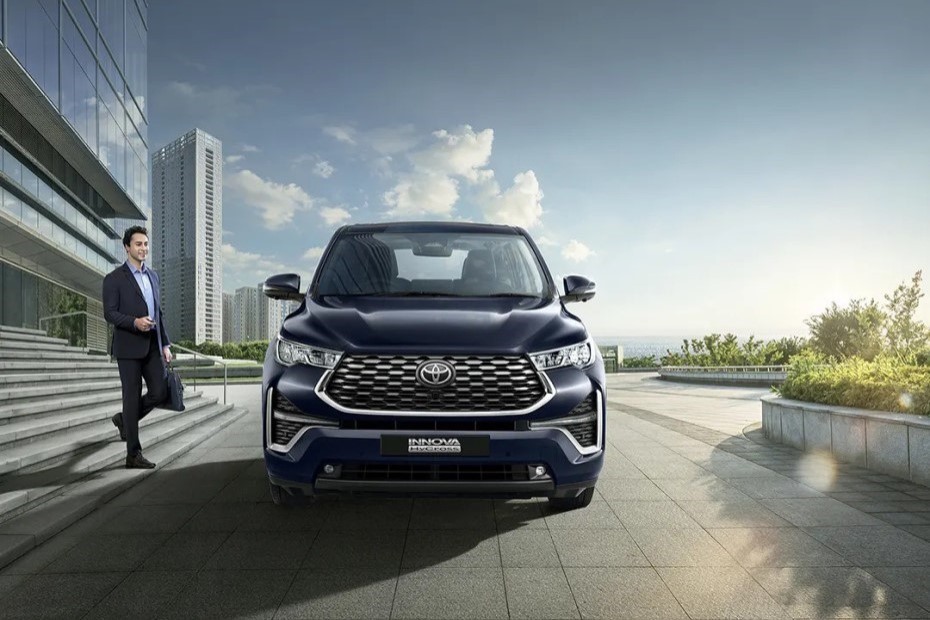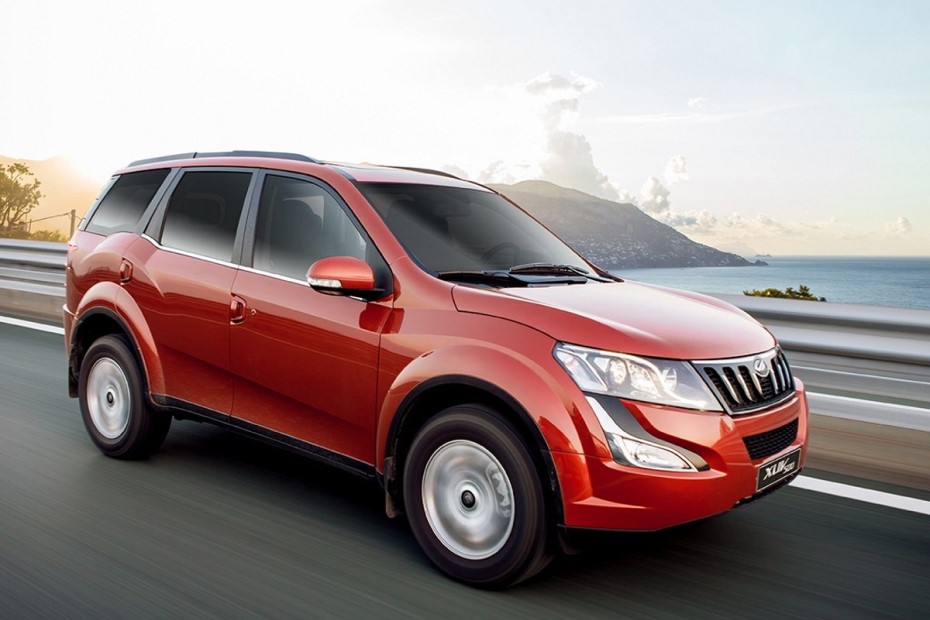 Book Your Car/ Tempo/Bus Now
---