About Rajasthan
The word Rajasthan means: 'place of kings' because Ahir, Gurjars, Rajputs, Mauryas, Jats etc. have ruled here since ancient times. After independence, the powerful princely states of erstwhile Rajputana merged and this state developed in a democratic manner.
This beautiful state of colourful culture is famous worldwide for its hospitality. Visitors are greeted with traditional tilak and flowers at most places here, and traditional folk songs and folk dances are also presented in hospitality, which signifies the existence of the local culture. The traditional food here (dal baati and churma, gatta ki sabji, keri sangri, lal / white maas, mawa kachori, ghevar, dilkushar, etc.) brings water to the guests' mouth and they cannot live without eating it.
From the magnificent havelis of Jaipur, to the lakes of Udaipur, from the mosques and temples to Jaisalmer and the sand dunes of Bikaner, everything here is enchanting and historical.

NEED TO HELP
---
Monday to Saturday 9.00am - 7.30pm
---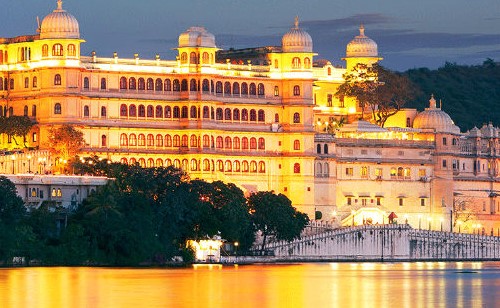 Udaipur – Chittorgarh Tour
Rajasthan
Duration04 Days and 03 Nights
TransportationUdaipur to Chittorgarh
Airfare/TrainUdaipur
ExtrasAll Excludes
Udaipur, Rajasthan Discover
Jodhpur & Jaisalmer Tour
Rajasthan
Duration05 Days and 04 Nights
TransportationJodhpur to Jaisalmer
Airfare/TrainJodhpur
ExtrasAll Excludes
Jodhpur, Rajasthan Discover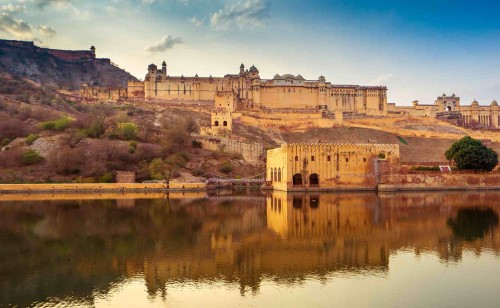 Pink City Jaipur
Rajasthan
Duration03 Days and 02 Nights
TransportationJaipur
Airfare/TrainJaipur
ExtrasAll Excludes
Jaipur, Rajasthan Discover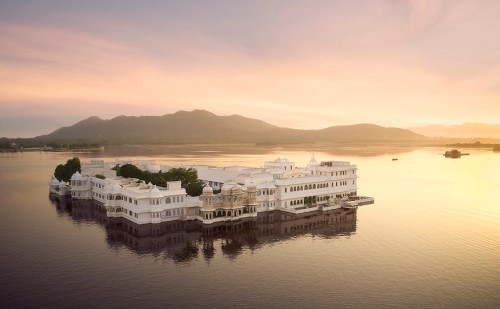 Rangila Rajasthan Tour
Rajasthan
Duration11 Days and 10 Nights
TransportationJaipur
Airfare/TrainJaipur
ExtrasAll Excludes
Jaipur, Rajasthan Discover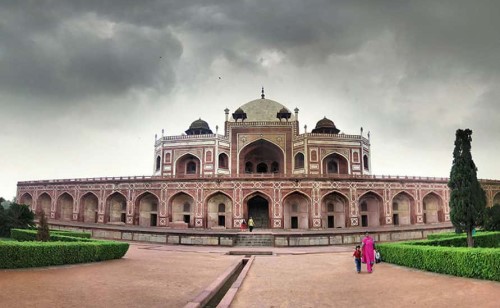 Golden Triangle with Ranthambore
Rajasthan
Duration08 Days and 07 Nights
TransportationDelhi to Ranthambore
Airfare/TrainDelhi
ExtrasAll Excludes
Ranthambore, Rajasthan Discover